D-Tools Library/Catalog Home Page Redesign
Big changes are here for the Catalog! Along with a new way to
find and add products to your catalog
, the home page now gives you easy access to finding the brands and partners you're looking for so that you can have the most accurate pricing available. These updates also simplify the process of building out and editing your catalog to best suit your needs.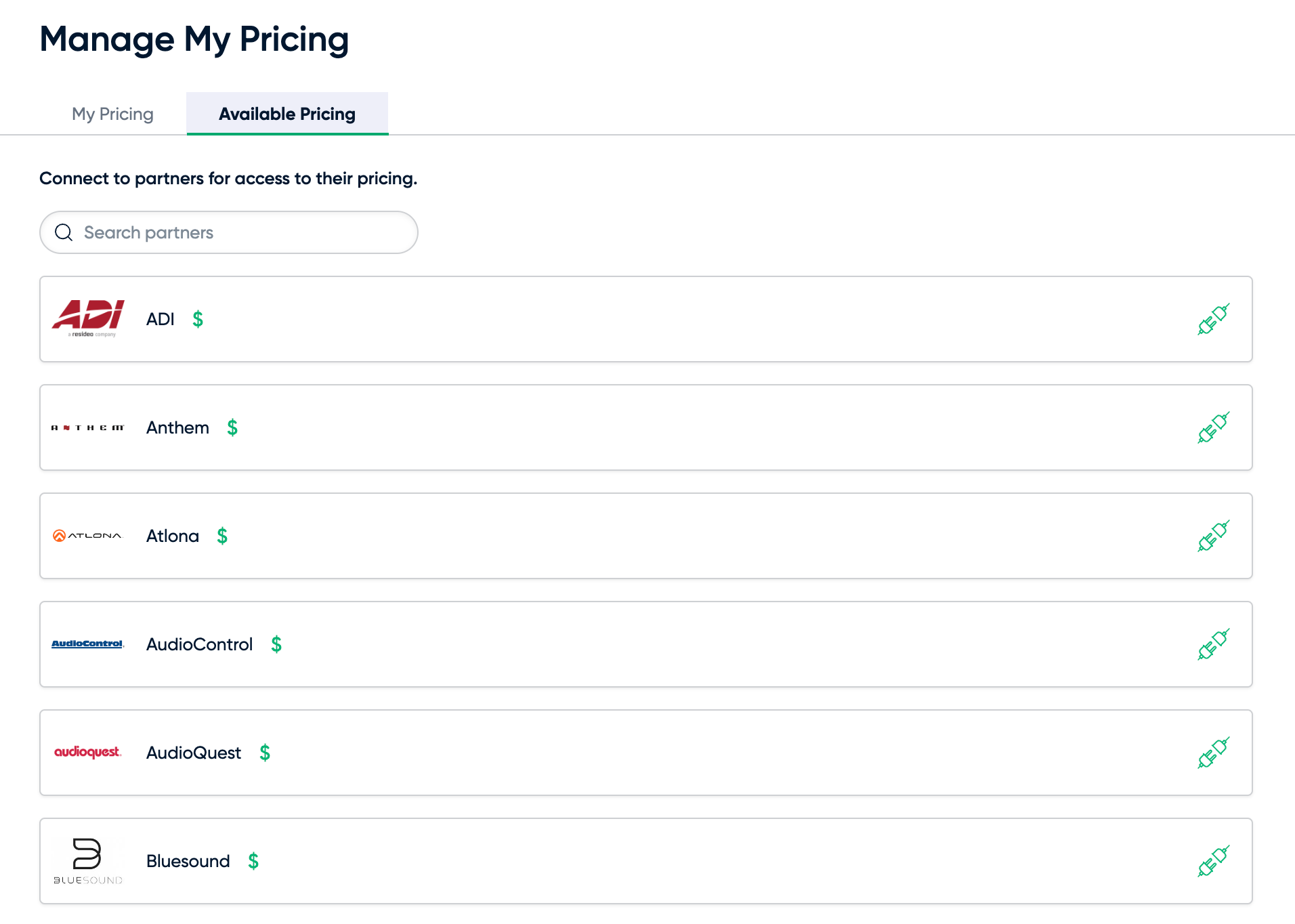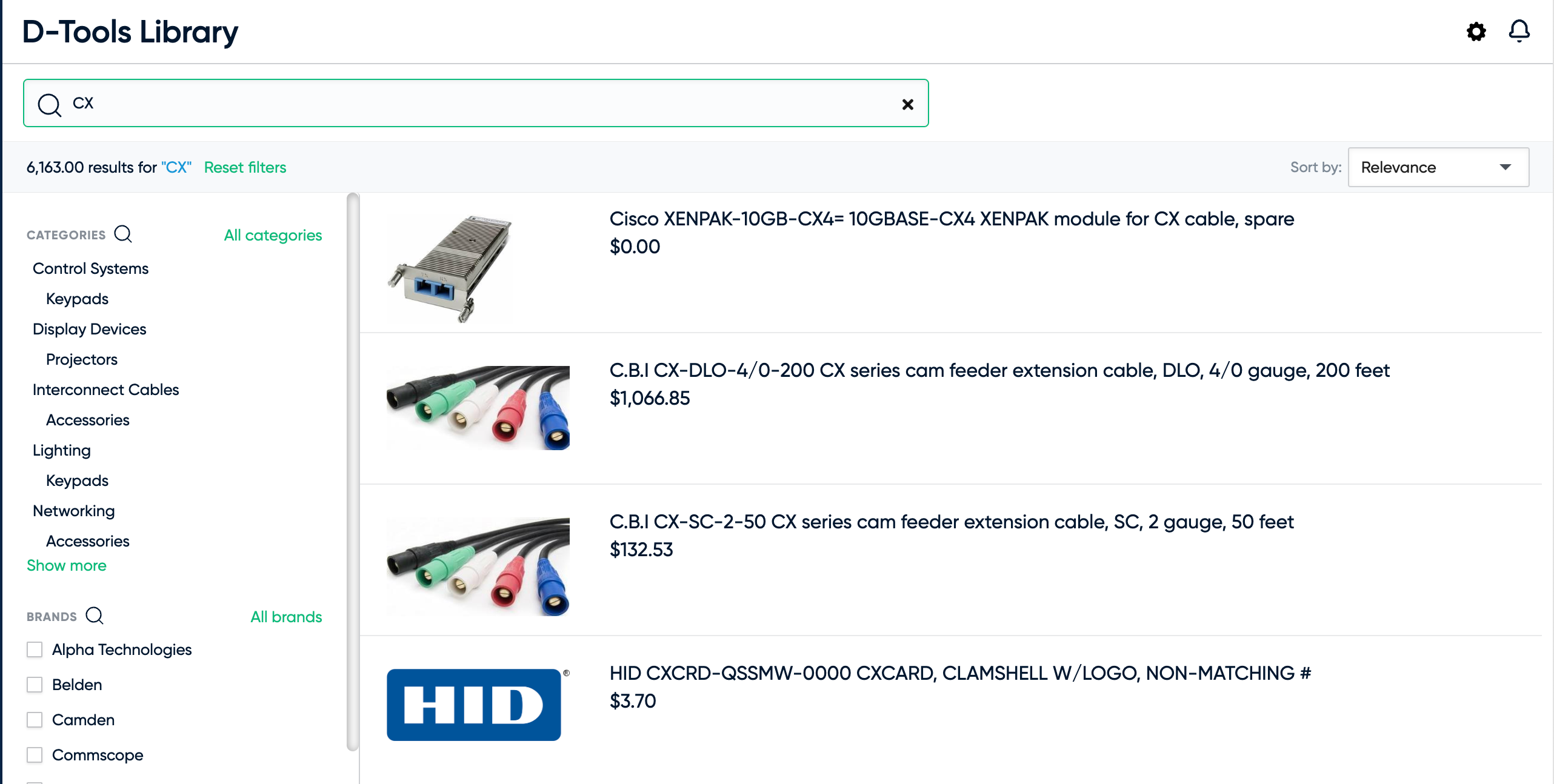 Your proposals just got a little more personal! Make use of our new Meet the Team section of proposals to introduce your company and employees to your client. You can easily add in profiles for each of your team members with new functionality that draws from the user profile information that is already connected to your D-Tools Cloud account.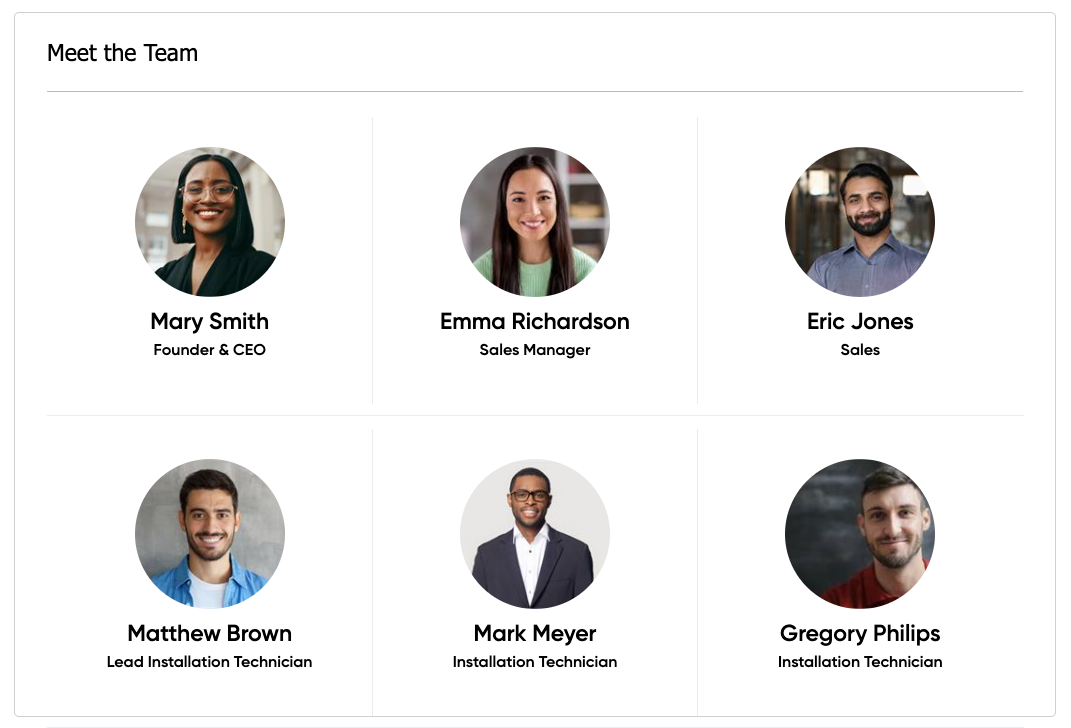 Add Videos to Proposal Descriptions
Make your proposals stand out with our new embedded video functionality that is sure to impress! You can now insert videos into descriptions on your proposals via a direct upload, inserting a link, or embed code from another video hosting site such as YouTube.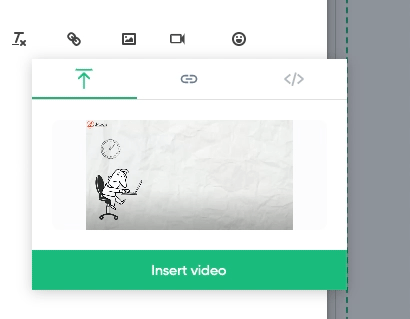 Embedded Videos in Gallery Section
Turn your proposals into a multimedia experience for your clients by taking advantage of our new embedded video functionality within the gallery section.
Add Your Own Product Resources in the Catalog
Give your customers even more confidence in their purchase by uploading spec sheets, user manuals, and other documentation to a product in the catalog.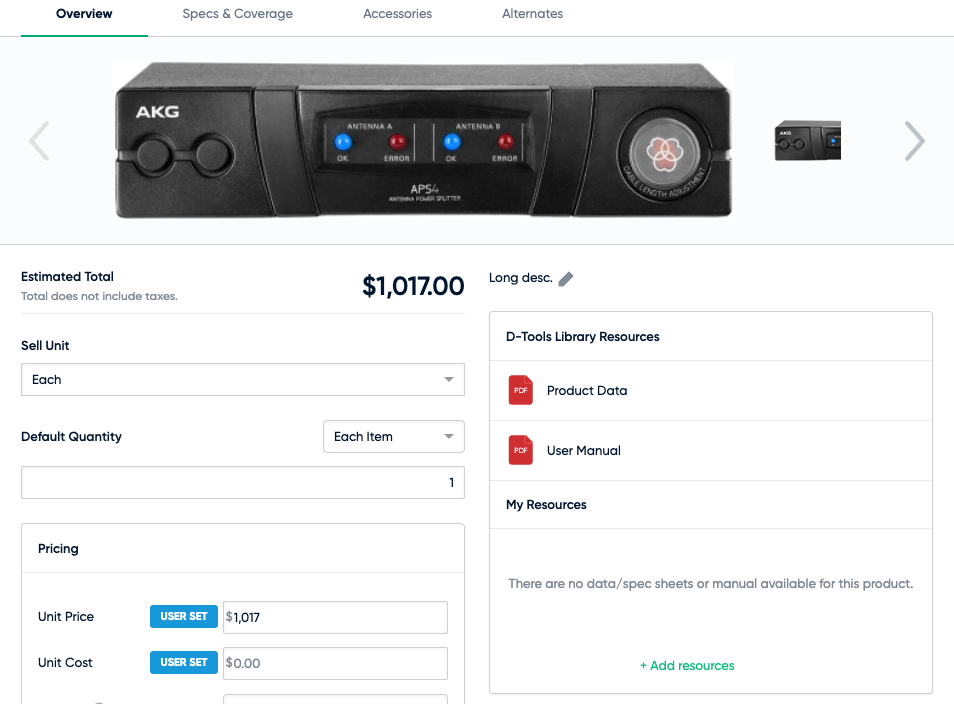 Services is Now Located in Packages
In the Catalog, Services have become a part of packages. When creating a new package, you will be given the choice between a standard package as well as a labor-only package. These labor-only packages are exactly the same as existing Services.
Bug Fixes, and Performance and UI Improvements
As with every release, we've also squashed bugs and made performance enhancements to keep Cloud running smoothly! Small UI improvements have been made throughout Cloud.
Did you know that you choose if you want your dashboard to be opportunity or project oriented? That's right, you can customize your dashboard experience to best fit your role and needs! We will even remember which dashboard you have selected last and show that one to you by default the next time you visit your dashboard.