Rapidly switch between different views of the calendar, or choose your default view based on your preferences. You can now view by project, resource, or time.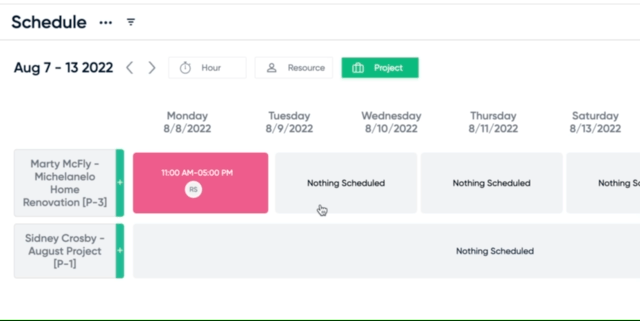 Partially Received Quantity on Purchase Orders
With today's supply chain issues, you might be finding that more and more orders are being partially received. You can now specify how many of each item has been received by typing in the received quantity within your purchase orders.

Descriptions & Images on Installer Reports
Instantly provide your installers with more job related information by displaying your proposal location descriptions on the installer report as well. Images within descriptions and item images will now also be displayed on your installer reports for added context.
Sometimes change orders include simple, non-billable modifications. You can now create change orders for that don't need to be approved by your clients with our new internal change order functionality.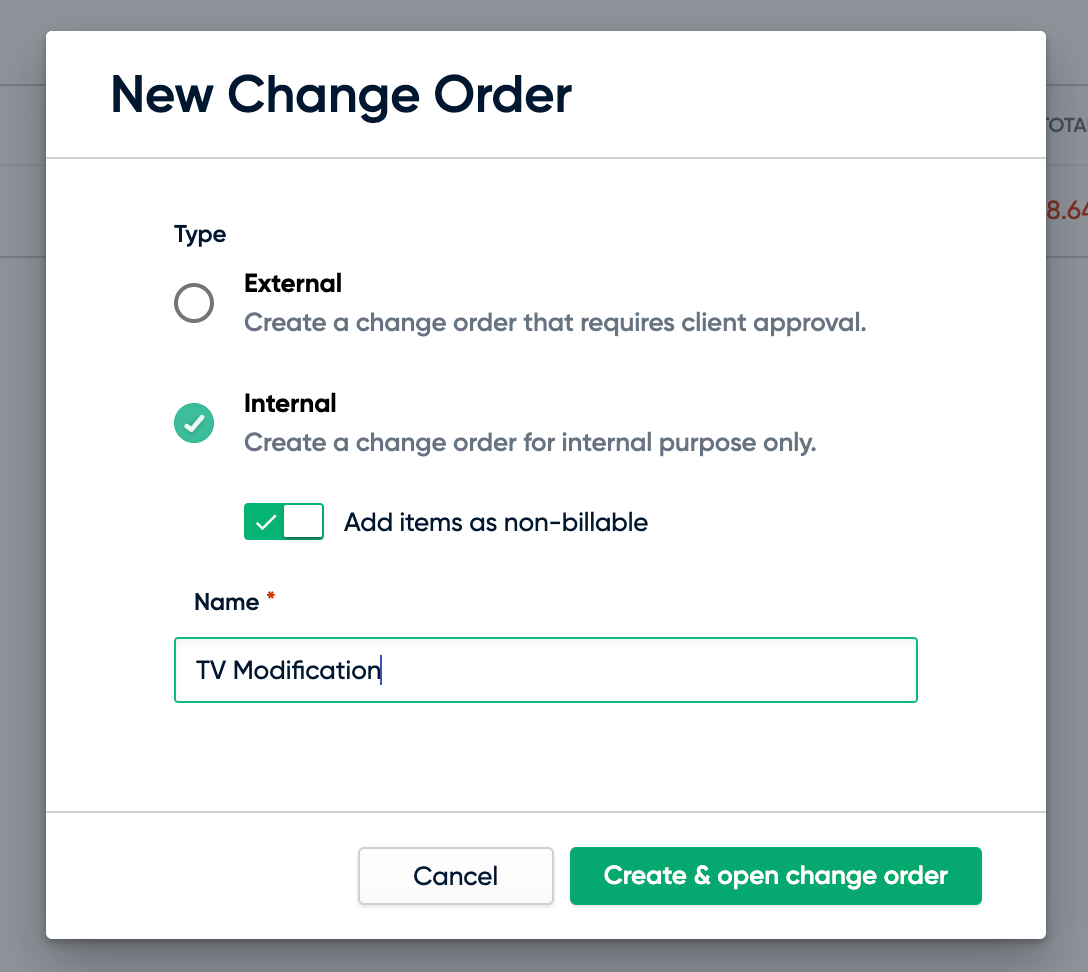 You can now create tasks directly in the Tasks view. Work faster and more efficiently by no longer going into each project to create a task.

Export Complete Item List to CSV
Generate a single CSV Export of the complete project item list, including all items associated with change orders, directly from the main project menu.